Health & Wellness Programs
Improving health and independent living by connecting Santa Claraseniors age 50 and up to information, activities, and services.
Services: by appointment and free of charge to Santa Clara residents and their families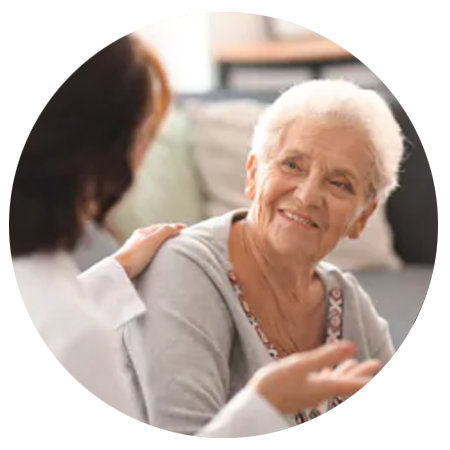 Health Education and Coaching
Information on health issues affecting seniors' independence.
Connecting seniors to needed health care and coaching to optimize doctor visits.
Teaching to learn more about important health-related concerns.
Preceptors for USF BSN/MSN nursing students for psychiatric and community health practicums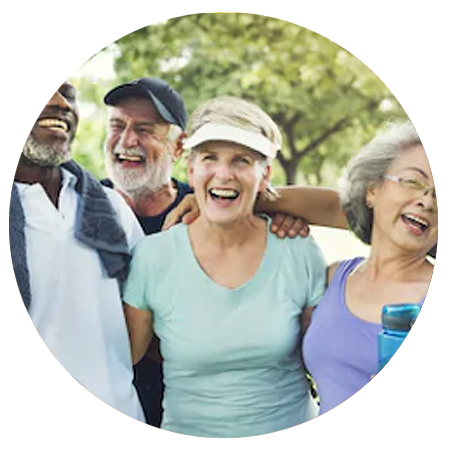 Social Engagement and Support:
Friendly, familiar faces helping seniors connect with Senior Center activities and services.
Create relationships with seniors to motivate them to be active outside their homes, which in turn
improves health, abilities, and quality of life.
Partner with Santa Clara Women's League for annual holiday meal delivery event.
Host SCU psychology students for annual engagement projects (senior videos, StoryTime, Lucy Letters)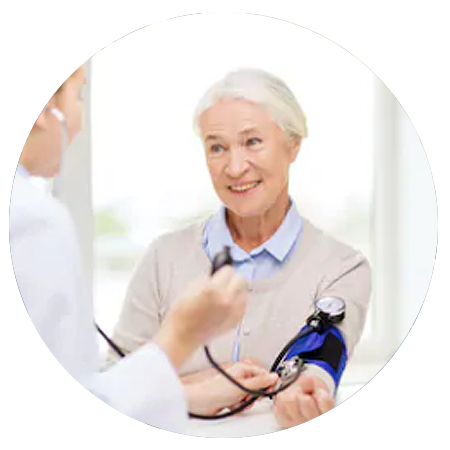 Health Promotion Activities
Public health screenings and events, such as flu shots, hearing tests, blood pressure, and risk assessments.
Monthly tabling events and quarterly movie screenings followed by group.
discussion
Support groups: Clutter Free, Memory Cafe, Mindfulness.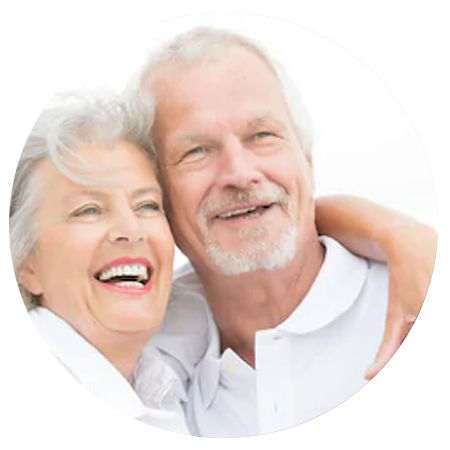 Care Management & Home Visits
Care Management:
Assessment, problem-solving, setting goals, and connection to community services for seniors and their caregivers.
Information and referral to resources, such as adult day care, hospice, caregiver support, home modification, respite care, meals, transportation, home care, county services, and more.
Home Visits for Homebound Seniors
Monthly Wellness Check visits for functional and safety assessments, BP checks, isolation
prevention, and care management services.
Medical diagnosis and medical care
Wound care
Administer medications
Direct assistance with Activities of Daily Living (ADL's)
Psychotherapy
Other direct care of a senior normally prescribed by a physician through a home care agency